When to Replace Your Air Conditioner In Denver, CO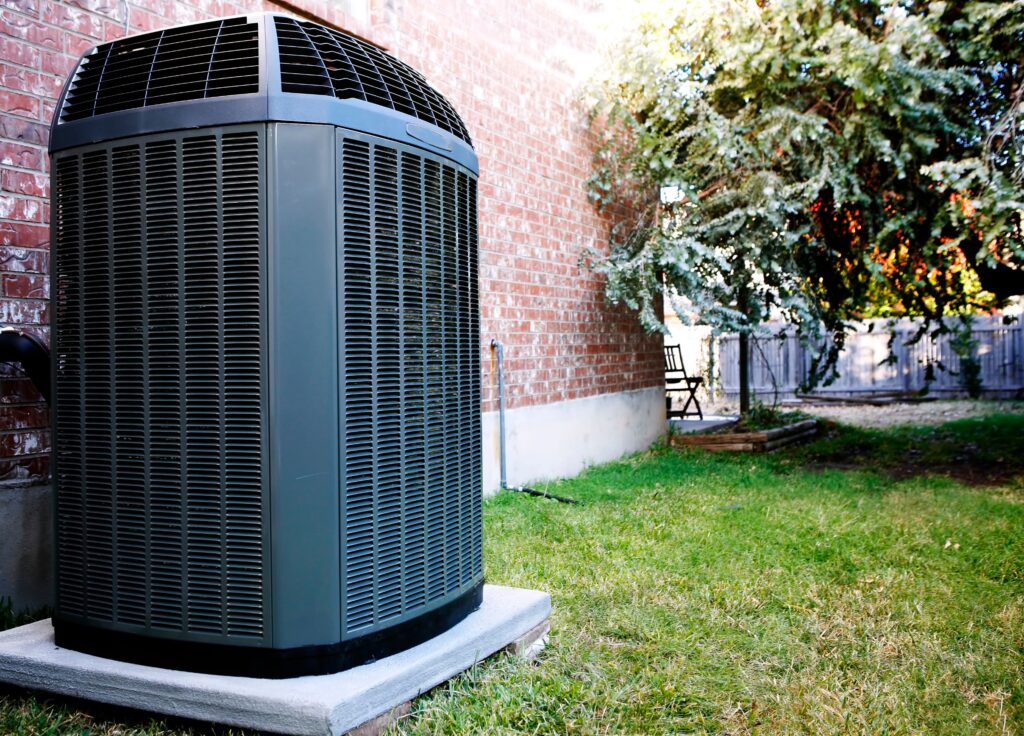 There is no appliance or piece of equipment that will last forever, no matter how well it is cared for. That is just a simple fact of life. Your home's air conditioner is no exception. It has a limited lifespan, and as it approaches the end of that lifespan, it's a good idea to have it replaced before it suffers from a complete breakdown. Contact Bell Plumbing and Heating before this happens, and keep your home cool all summer long!
Instead of scrambling to schedule a Denver air conditioning installation when that happens, it's wise to know now what the signs are of a struggling system so that you can be proactive and have the system replaced at your convenience. And if you act now, you may benefit from up to $2,000 in tax credits with a qualified installation!
We don't encourage to you try to diagnose air conditioner problems on your own, but we do encourage you to give our staff a call once you suspect that something is amiss. In the meantime, read about the symptoms of a failing air conditioner.
4 Signs It's Time To Replace Your Denver Air Conditioner:
1. Old Age
Many homeowners overlook the fact that the age of an air conditioner can largely determine when it should be replaced. The lifespan of your specific air conditioner is usually stipulated by the manufacturer and often corresponds to the warranty period.
Generally, a central air conditioning system that receives regular maintenance and professional servicing should last about 10-15 years. If your system is nearing 20 years, it's definitely time to consider a replacement. Its efficiency would have significantly deteriorated compared to when it was new.
2. Noisy Operation
Modern cooling systems are designed to operate as quietly as possible. Hence, if you start to hear unusual noises from your cooling system, it's likely indicative of an issue.
While an occasional strange sound could be fixed with a simple repair, consistent grinding and clanging noises usually suggest that your system is wearing down. It may be time to invest in a new system.
3. Rising Utility Bills
A well-maintained air conditioning system should retain up to 95% of its energy efficiency rating throughout its lifespan. However, as it approaches the end of its service life, the efficiency level drops. This leads to increased utility bills during the summer months.
If you notice a steady upward trend in your cooling costs over the last few years, your air conditioner might be failing.
4. High Repair Costs
It's unlikely that an air conditioner will go through its entire service life without needing repairs. However, there is a point when the repair costs outweigh the value of keeping the system. Recurrent issues and the increasing likelihood of a full system breakdown become a concern.
A general rule is that if your next repair is going to cost you half of what your system is even worth, then it's probably more economically feasible to upgrade the system by replacing it with a newer AC.
Get peace of mind by calling Bell Plumbing and Heating, the company Denver metro area homeowners have been trusting for over 90 years!