Keep Your Denver Air Conditioner In Top Condition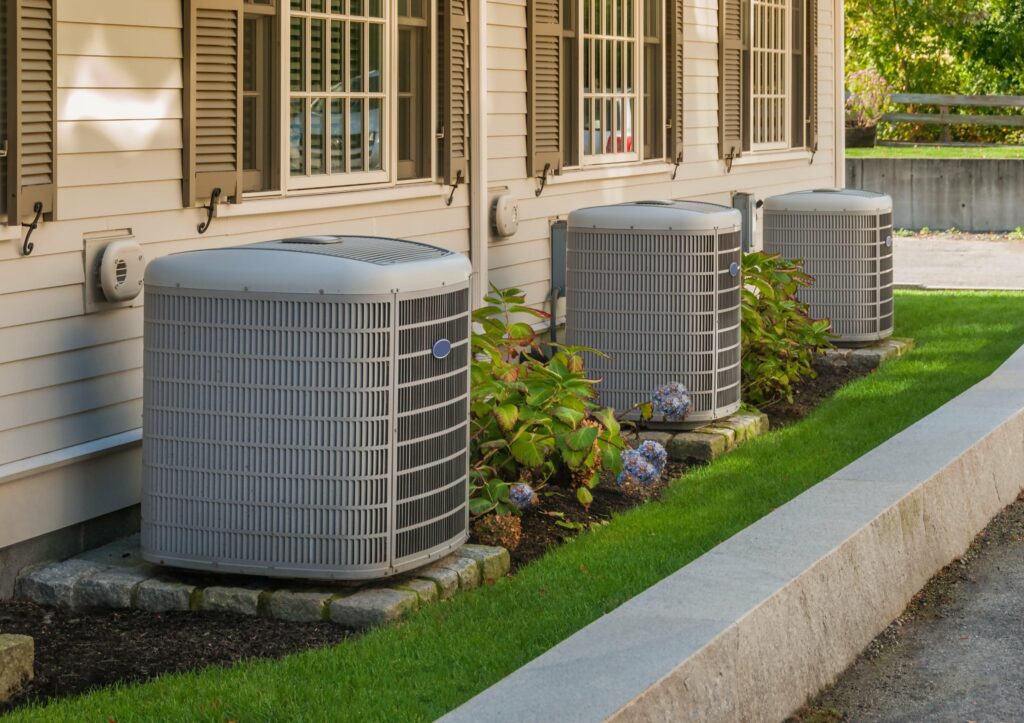 As the summer season approaches, the dependence on your Denver air conditioning system will be at its peak. This increased demand can potentially stress your system, increasing the risk of developing certain issues. To minimize potential damage and ensure optimal cooling, it's crucial to identify these problems early and address them promptly. If you are experiencing air conditioner problems in the Denver, CO area, contact Bell Plumbing today and we can help resolve your issue!
Here Are 3 Typical Air Conditioner Problems to Watch Out For:
Problem 1: Short Cycling
Short cycling, arguably the most significant issue an air conditioner can encounter, refers to the system's repeated and rapid on-and-off cycling, typically every few minutes. This issue can accelerate wear and tear and significantly reduce the system's output. Over time, short cycling may result in frequent repairs and decreased lifespan of your air conditioner. The leading causes are typically a faulty thermostat or a damaged compressor. A professional inspection is essential to determine the root cause and apply an appropriate solution.
Problem 2: Air Handler Friction
Air conditioners employ an air handler – essentially a large fan attached to a motor – to circulate air throughout your home. The motor uses lubricated bearings to reduce friction, ensuring smooth operation. However, these bearings may wear down over time, increasing friction on the air handler and making air circulation more difficult. If your system starts to emit a grinding sound during operation, it's a clear sign of this issue. Prompt AC repair is crucial, as neglecting this problem may lead to the air handler burning out due to strain, resulting in more costly repairs down the line.
Problem 3: Refrigerant Leaks
A fixed amount of refrigerant is vital for your air conditioner to function correctly. The system recycles this refrigerant to absorb and vent heat from your home. A leak in the refrigerant line can lead to a drop in the system's output and refrigerant levels. If unchecked, the refrigerant level can drop to a point where the air conditioner may break down. Reduced air conditioner output, particularly when coupled with fluid leakage from the system, warrants immediate professional attention.
At Bell Plumbing and Heating, we provide comprehensive air conditioning repair services in Denver, CO. Whether you need routine maintenance or emergency repairs, our expert technicians are ready to assist you. Contact us today to schedule an appointment with one of our expert technicians. We'll make sure your home can stay cool and comfortable this summer.