What Is A Sewage Ejector Pump And Does My Home Need One?
An ejector pump is needed when you have water-consuming appliances or bathrooms installed in your home's basement or lower level. When these plumbing fixtures sit lower than the home's main sewer line, wastewater can't flow out using gravity and a pump is necessary to move it up and out of the home. Sewage flowing through your basement can cause a devastating and unhealthy mess.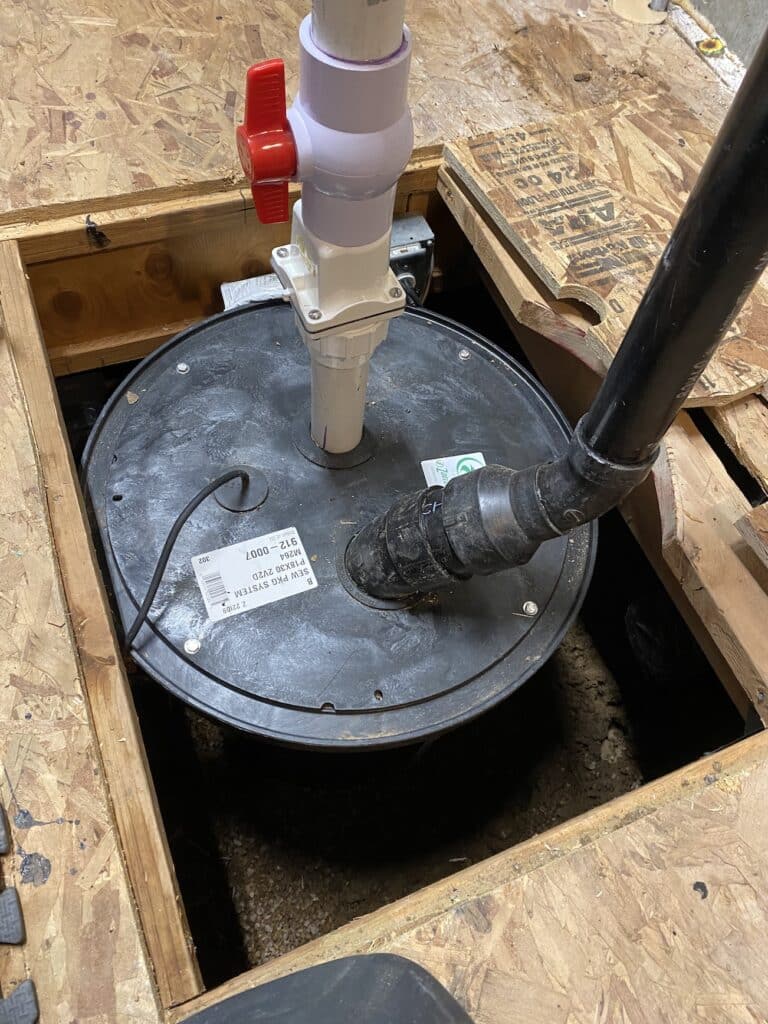 How Does a Sewage Ejector Pump Work?
In most cases, wastewater that goes down the drain is directed through plumbing into the sewer line pipe. Gravity keeps the wastewater flowing in the correct direction – away from your home. A sewage pump has a tank or basin that collects sewage. The pump turns on and pushes it uphill to your home's main sewer line.
What Happens If You Don't Have a Sewage Ejector Pump?
If your drain system doesn't have the assistance of a sewage ejector pump, you run the risk of raw sewage backing up into your basement. You are more likely to experience clogged drainpipes or sewer gases seeping up out of your drains. Plus, if there's an issue with the broader sewage system, wastewater from your neighbor's properties could even make its way into your home.
Where is a sewage ejector installed?
If you have or are familiar with a sump pump, then you have an idea of how a sewage ejector is installed. A basin is dug below the ground, and the pump is placed in the basin. Once the basin fills to a certain level, the pump kicks on and forces the waste up and into the main sewer line to be appropriately disposed of. Sewage ejector pumps are submersible workhorses that save you from potential disaster.
There's a good chance you'll need one of these pumps if you have a washing machine or a bathroom in your basement. If not, waste will solidify in the pipe, resulting in a sewage backup and overflow nightmare. Not pumping out sewage water from your bathrooms can result in:
Solid and semi-solid wastes clogging the pipelines.
Flooding caused by overflowing or burst pipes
Sewage water in sinks and taps
Accumulation of sewage water that can lead to the spread of diseases
Sewer gas that can cause nausea and attract pests.
If you think you need a sewage ejector pump or are ready to have one installed in your home, contact the plumbing experts at Bell Plumbing, Heating, Cooling & Electrical.
Recommended Reading