The Farmer's Almanac forecasted a colder-than-normal winter, and a rear-view glance agrees. According to CBS News, nearly 80% of Denver's January days were colder than normal, and nearly half included at least a trace of snow.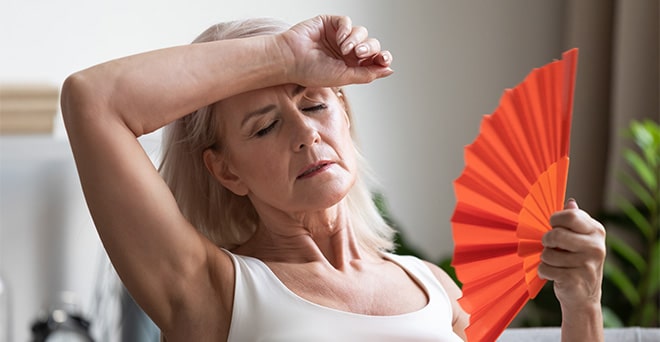 So, what's the Almanac's prediction for spring and summer? On average, April and May will be warmer than normal, with above-normal precipitation. Summer will be hotter and drier than normal, with the hottest periods in mid-June, early July, and early and late August. On average, September and October will be warmer and slightly wetter than normal.
If you have an air conditioning unit already, our advice to you is to schedule a tune-up before the summer rush. If temperatures reach 68 degrees in the location of your unit, it can be properly tested and prepped for summer.
If you don't have an air conditioner, or your unit is older than 12 years old, early spring is the ideal time to consider a purchase.
How Long Does an Air Conditioner Last?
A well-maintained central air conditioning system will typically last 12 to 17 years. Manufacturers recommend an annual tune-up to extend the life of your equipment and improve performance.
How Do You Choose the Correct Air Conditioner For Your Home?
For an AC to be efficient, you'll want to consider the following factors.
Square footage of your home
Ceiling height
Number of windows, specifically south-facing windows
Number of occupants in the home
How well insulated your home is
What Time of Year Should You Purchase An Air Conditioner?
While you can buy an AC unit at any time, the best time to purchase an air conditioner is before peak demand. June in Colorado is a very busy time for air conditioner installations, and you will likely need to wait in line to experience comfort. The peak season for heating and cooling contractors is late fall and early summer, so you can often find better deals in the spring and fall.
Contact the heating and cooling experts at Bell Plumbing, Heating, Cooling & Electrical for your air conditioner tune-up and replacement needs.
Recommended Reading