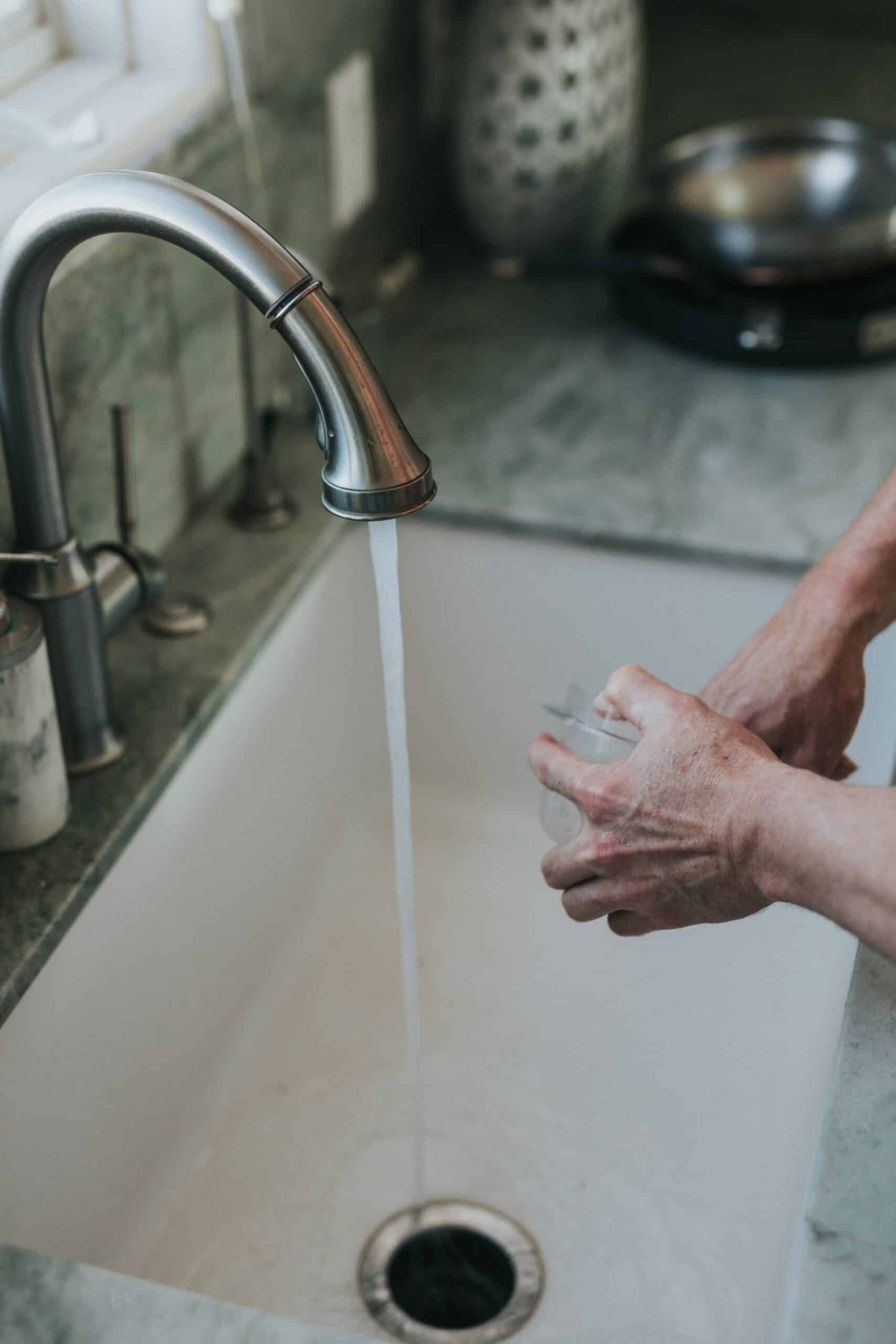 In the ever-evolving landscape of modern kitchens, convenience is key. Streamlining food prep is a welcome enhancement. A built-in hot water dispenser is a time-saving addition to daily routines, delivering hot and cold water at just the right temperature.
Below, we've outline all the benefits that come with having a built-in water dispenser!
1) Time-Saving Convenience
Maybe you like a single cup of hot tea or a nice French press coffee in the morning. With an instant hot water dispenser, you can have piping hot water for your tea, coffee, or instant meals in a jiffy. From blanching vegetables to speeding up the cooking process of pasta or rice, having hot water readily available expands your culinary possibilities and makes meal preparation more efficient.
2) Energy Efficiency
Traditional methods of heating water often involve excess energy consumption. Instant hot water dispensers are designed to be energy-efficient, providing hot water on demand without the need for constant heating. On-demand hot water uses less energy than ordinary kettles.
3) Space-Saving Design
Compact and sleek, these dispensers are designed to save valuable countertop space. With an integrated system that fits seamlessly into your kitchen sink area, you can declutter your countertops and enjoy a more organized cooking and preparation space.
4) Consistency
Whether you need hot water for brewing delicate teas or preparing soup, the dispenser allows you to set and maintain the desired temperature, ensuring optimal taste and quality. Similarly, the ability to access cold water at the touch of a button is a game-changer for refreshingly cold beverages without the need for ice cubes.
5) Reduced Water Waste
Traditional methods of obtaining hot water often involve running the tap until it reaches the desired temperature. With instant hot water dispensers, water waste is significantly reduced, as the system delivers hot water immediately without the need for excess running.
6) Health Benefits
Adding a water filter to your instant water system reduces harmful impurities and ensures your cold water tastes and smells great.
If you want assistance in installing an on-demand hot or cold water dispenser to your kitchen sink, contact the experts at Bell Plumbing, Heating, Cooling & Electrical.