Get clean water throughout your home
What can I do if my drinking water tastes bad?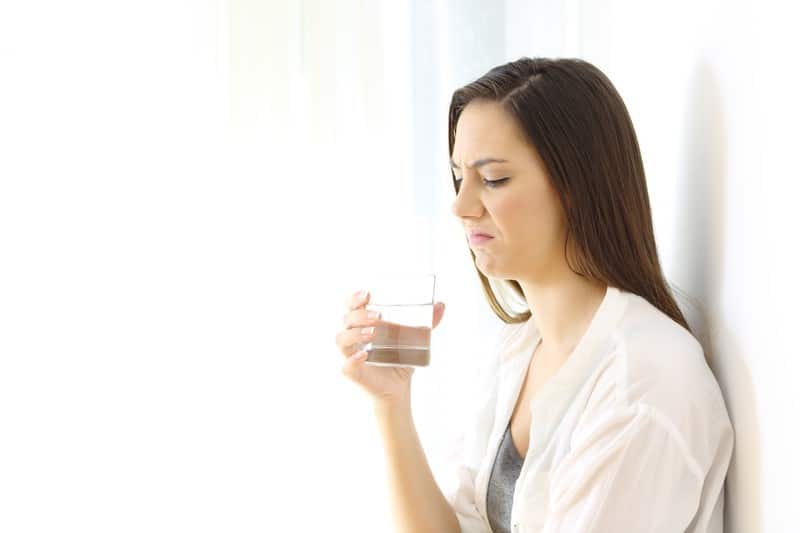 Although our water supply is generally safe to drink and use, certain homes and neighborhoods may be affected by water quality issues like hard water, chlorine, sediment, bacteria, and other contaminants. These contaminants may pose a health risk or at minimum cause scaling and even taste or smell bad.
If you are dealing with poor water quality, you might want to consider a whole-home water filtration system. Perfect for municipal hard water applications, water softener and filtration systems rid water of unwanted hardness and improve the taste and smell of water by removing harmful chlorine, chloramines, and organic matter. 
Why should I invest in a whole-home water treatment system?
Clean water throughout your home – That means you don't only get access to clean drinking water, but you'll also be able to shower and bathe in filtered water, wash your clothes and dishes in filtered water, and enjoy filtered water from every faucet in your home.
Significantly improved water quality – A filter system will significantly improve your water quality by removing the problem contaminants in your water.
Water that's safe to use – Whole-house water filtration systems remove impurities that are harmful to your health. You won't need to buy bottled water or install a shower filter.
Save resources – After the initial purchase of a water treatment system, you'll protect your appliances from harmful contaminants helping to extend their lifespan and improve efficiency. Certain contaminants can also cause major problems in your plumbing system. Heavy metals and chemicals can corrode your pipes and minerals leave difficult-to-clean deposits.
Reduce the risk of getting sick – If you have a whole-house water filter system that targets microorganisms, you're covered from domestic water supply contamination.
The Novo HTO whole-house refiner combines two systems into one, giving you truly refined water throughout your home. Drinking lots of water should be at the core of your health routine. Ingesting lots of chlorine and harmful contaminants should not.
If you're looking for an effective way to enjoy clean, fresh water throughout your home, contact the Denver plumbing experts at Bell Plumbing, Heating, Cooling & Electrical.  Call us today!