Should you consider a home security camera? Does this extra pair of eyes really impact home safety?
According to U.S. News & World Report, while burglary rates are dropping, more valuable items are being stolen, making home security cameras an important tool in our home protection kit. Security cameras can not only help with detection, but with recovery as well.
Indoor monitoring devises protect your property and those inside it from burglary, home intrusion, fire, and other disasters such as burst pipes. Professional monitoring services can also help in a medical emergency.
Complete security systems typically include sensors, control panels, door or window sensors, floodlights, doorbells, and cameras. Together, these elements will keep a home as safe as possible.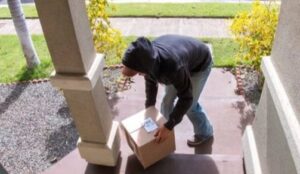 Our electrical team is ready to help.  Call us at (720) 213-5923.