Rheem is another of our favorite product lines, offering everything you could need in residential and commercial heating/cooling.  But considering the weather outside, we're highlighting the Rheem RGRM furnaces.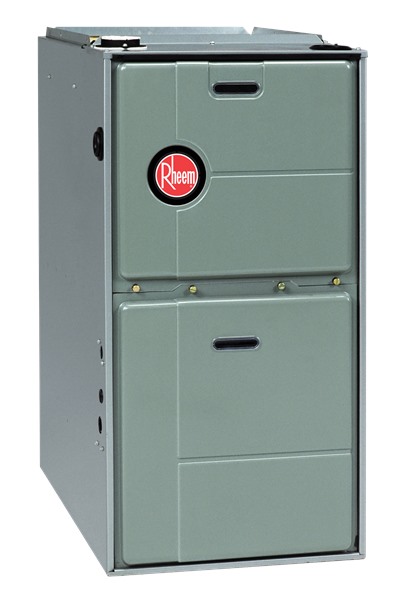 The Rheem Classic Series 90 Plus is just one of many gas furnaces from Rheem that are currently available for a Federal Tax Credit of $15oo, making now the best time to invest in comfort and quality for your home for years to come.  The tax credit will end this year (that's only a month and a half away!) and if you wait until January 1st, you won't be eligible for these saving.
Here are just a few features of the Rheem Classic Series 90:
Two stages of operation to save energy and maintain optimal comfort level.
Furnace operates at 70% capacity for low-heat and 100% capacity for high-heat.
Compatible with single or two-stage thermostat. (For optimal performance a two-stage thermostat is recommended.)
Heat exchanger is constructed of all stainless steel for maximum corrosion resistance and thermal fatigue reliability.
Here's Rheem's product info page with all the details.
When you're ready to schedule an appointment, give Bell a call at 303-757-5661 or come in to our showroom to speak with us in person and get all of your questions answered.